Get Rid of Leakage and Scaling Problems
Uninterruptedly Producing Soft Water
Breakthrough —Resin Complete Regeneration
The resin in traditional water softeners often absorbs excessive brine in the soaking stage when regeneration, easily causing decreasing regenerant water and moreover hardness leakage. It is when scaling problem happens.
All of our systems have been refined to achieve complete regeneration, not to mention most of them made in the USA. Regenerant water and water quality are ensured to stabilize without leakage.
*Calculation of regenerant water: Resin amount (L) x 43.1 ÷ 1.1 ÷ total hardness = regenerant water (ton)
*It's suggested to apply pure water instead of soft water while cerium oxide in water is over 10.
JD Automatic Twin-Alternating Softeners
Our Automatic Twin-Alternating Softeners produce an uninterrupted flow of soft water 24 hours a day that one resin tank is in standby while the other is in service, no longer to halt the machine for regeneration.
Besides, the regenerant water of Automatic Twin-Alternating Softeners is up to 40~100 ton per hour.
Features of Water Specialist Control Valve on JD Automatic Twin-Alternating Softeners:
1. Flow rate range (LPM)
2. Automatic operation: Meter immediate, meter delayed, time clock delayed regeneration
3. Manual operation: Immediate, time clock delayed regeneration
4. 1~28 days of regeneration setting
5. Backwash strengthening, ideal regeneration and rinse efficiency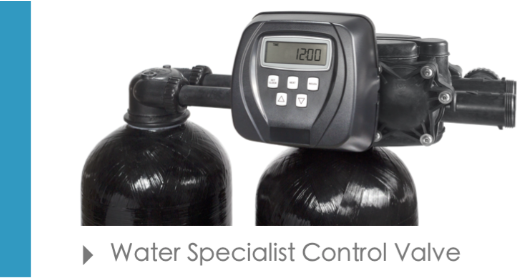 Remarkable Projects
JENG DA ENGINEERING has been dedicating to researching and developing water treatment technologies. We excel at holistic solutions for Water Softening Systems to meet your needs across industries in every region of the world.
Industries: University, laboratory, motor vehicle, manufacture companies, etc.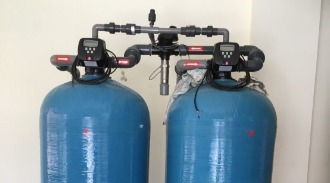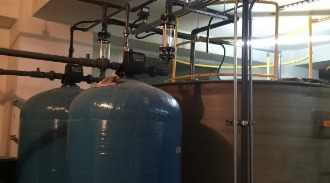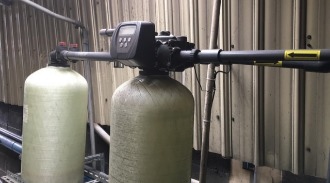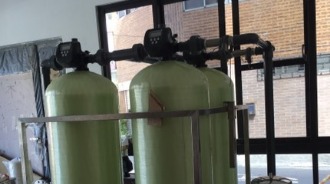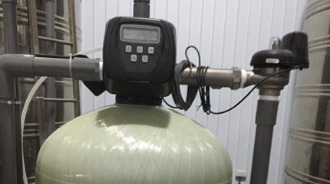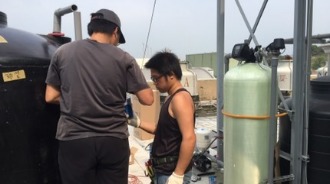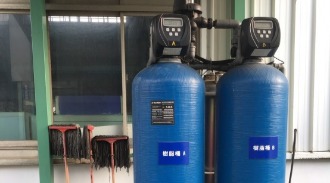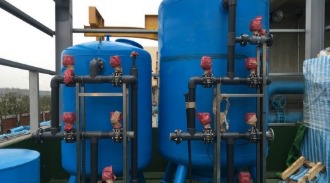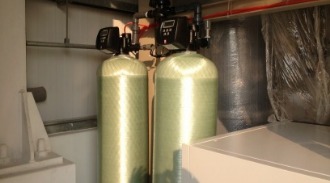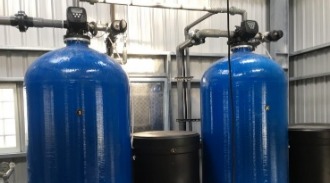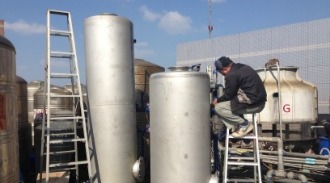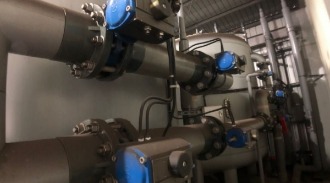 Who are we?
We are a water treatment company in Taiwan holding our philosophy to make effective solutions to you and eco-friendly to our environment.
Our water treatment equipment has done tested in Taiwan before delivering to your countries. All you need is to activate the systems by connecting the power at your local plants.
We also attach operation videos for your convenience of training. If needed, our engineers are on service to instruct overseas.