"Effective & Eco-Friendly"
Are Our Mission and Responsibility
"Effective & Eco-Friendly" are what we believe and take action in our numerous projects both in Taiwan and abroad.
We endeavor to develop water treatment techniques both benefiting to human and environment, to increase the value of clients' enterprise and reduce environmental damage simultaneously.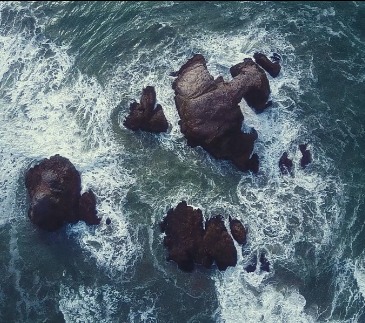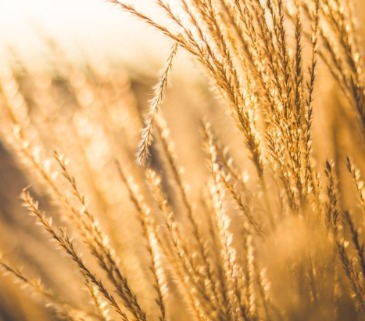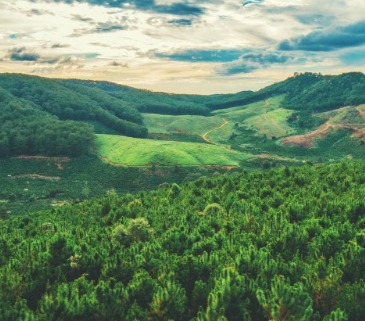 We uphold the attitude toward protecting our living environment and keep developing new water treatment techniques to replace chemical treatment.
See what we develop.