Fighting Scale the Effective Way
Anti-Scale Systems
Keep Boiler Operating Efficiently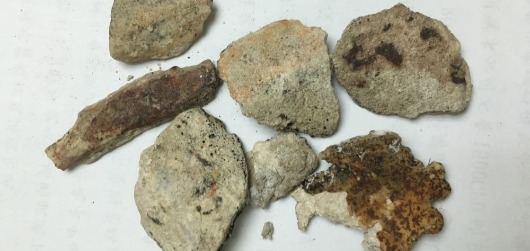 This scale is already 0.6 cm as removed from the boiler which treated within a year by the traditional water softener.
It has caused over 30% power and fuel wasting.
Why can't traditional water softener prevent limescale?
Hardness leakage caused by postponing regeneration of the saturated resin is the main reason because most of the water softener set up on daily regenerating.




Fighting Scale Effectively —Anti-Scale Systems
Our innovative Anti-Scale Systems are designed with the smart controller, automatically activating resin regeneration by calculating water hardness and regenerant water.
It also produces high-quality make-up water in control of under 5 PPM hardness to prevent leakage and maintaining water quality standard.
Remarkable Projects
JENG DA ENGINEERING has been dedicating to researching and developing water treatment technologies. We excel at holistic solutions for Boiler Water Anti-Scale Systems to meet your needs across industries in every region of the world.
Industries: Architecture, electricity, pharmaceutical companies, etc.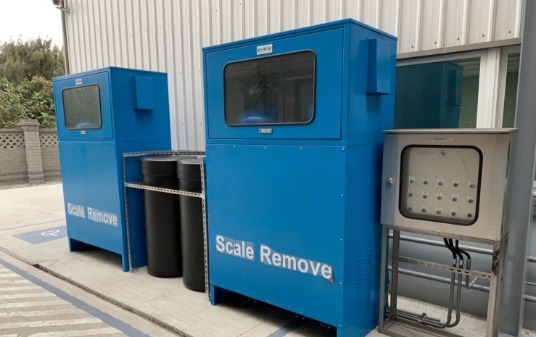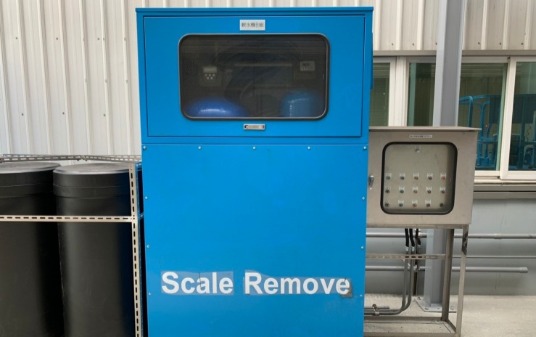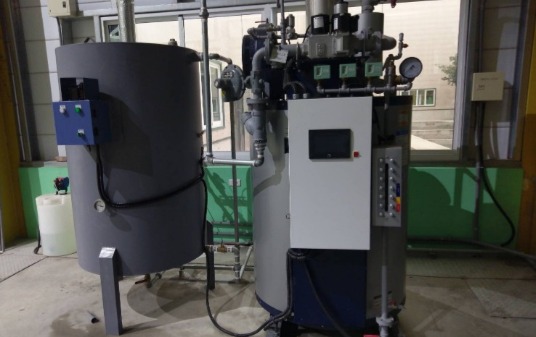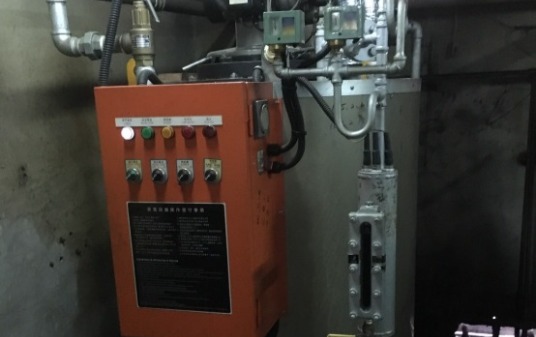 Who are we?
We are a water treatment company in Taiwan holding our philosophy to make effective solutions to you and eco-friendly to our environment.
Our water treatment equipment has done tested in Taiwan before delivering to your countries. All you need is to activate the systems by connecting the power at your local plants.
We also attach operation videos for your convenience of training. If needed, our engineers are on service to instruct overseas.