Advanced Water Purifier
Electrodeionization (EDI) Systems
Our high-quality Electrodeionization Systems produce continuous ultra-pure water up to 16~18 MΩ, eliminating the regeneration process with simple operation and stable water quality. Also, systems maintenance is convenient by changing modules directly.
It is customized designed for high standard water companies, such as medical, pharmaceutical factories, semiconductor industries, and laboratories, etc.
Case Studies - National Tsing Hua University, Taiwan
Below are 6T-HR RO + EDI + Nuclear Type Ultra-Pure Water Systems designed for National Tsing Hua University
▽ National Tsing Hua University Laboratory Water Standard:

▽ National Tsing Hua University Laboratory Ultra-Pure Water Systems Arrangement: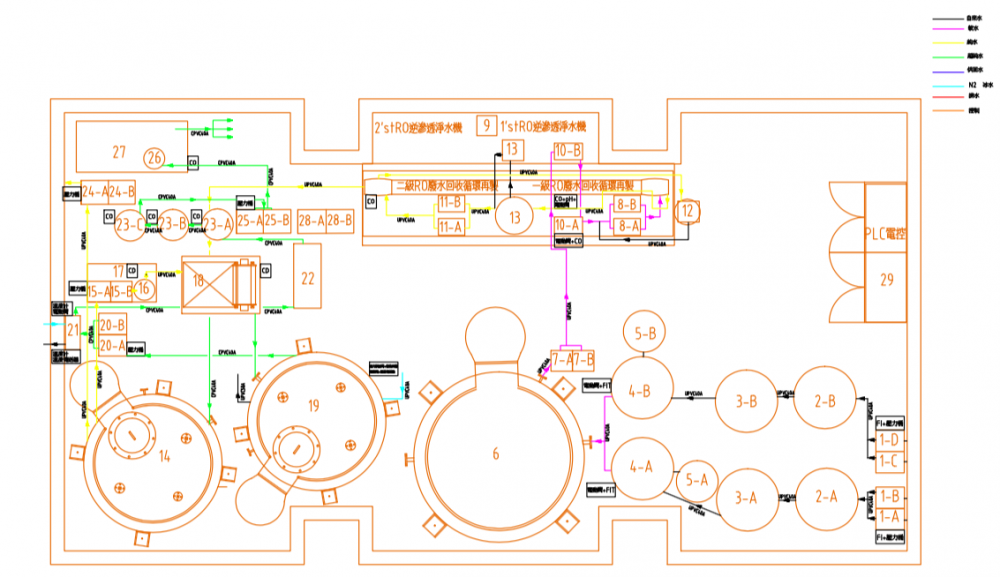 Other Remarkable Projects
JENG DA ENGINEERING has been dedicating to researching and developing water treatment technologies. We excel at holistic solutions for Electrodeionization (EDI) Ultra-Pure Water Systems to meet your needs across industries in every region of the world.
Industries: Optoelectronics, foundry, electricity, pharmaceutical companies, etc.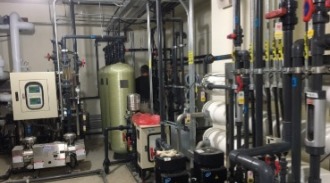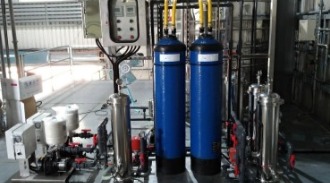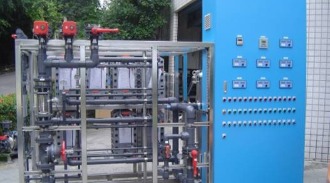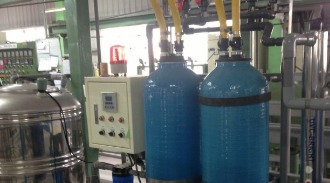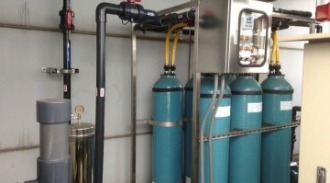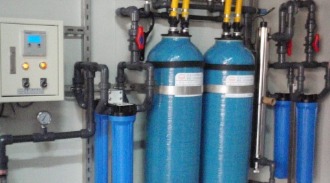 Who are we?
We are a water treatment company in Taiwan holding our philosophy to make effective solutions to you and eco-friendly to our environment.
Our water treatment equipment has done tested in Taiwan before delivering to your countries. All you need is to activate the systems by connecting the power at your local plants.
We also attach operation videos for your convenience of training. If needed, our engineers are on service to instruct overseas.