Water Purifier
Reverse Osmosis (RO) Systems
Our Double Pass Reverse Osmosis Systems are designed to effectively purify water by reaching the removal rate to 98% and conductivity below 10 μs/cm in the 1st pass and 1~2 μs/cm in 2nd pass.
Water Specialist Control Valve and FRP tanks of the pretreatment products —sand filter, carbon filter, water softener —are made in the USA.
The high-quality equipment including pump, pretreatment products, and RO is to increase efficient operation and to reduce maintenance. Also, each Double Pass Reverse Osmosis system has electronic process indicators and water quality for you to monitor conveniently.
Customized Equipment for Worldwide
It is assembled on SUS304 stainless steel and tested in Taiwan that our clients can easily activate by connecting power and water in your countries. We also customize solutions for your own needs.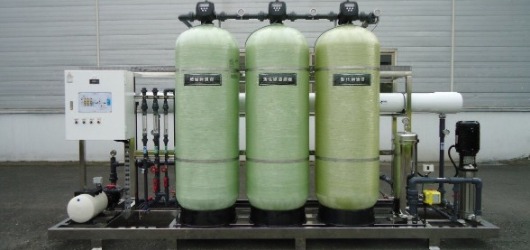 Remarkable Projects
JENG DA ENGINEERING has been dedicating to researching and developing water treatment technologies. We excel at holistic solutions for Reverse Osmosis (RO) Water Purifier to meet your needs across industries in every region of the world.
Industries: Optoelectronics, electricity, pharmaceutical companies, etc.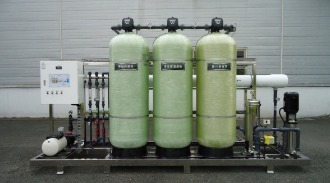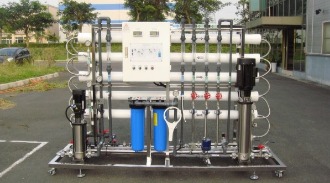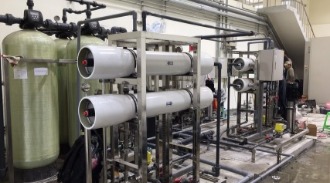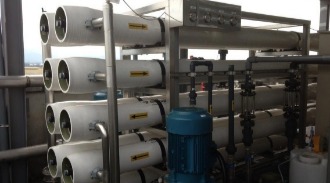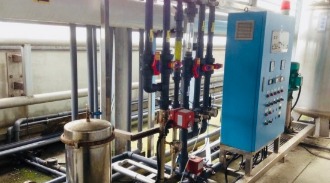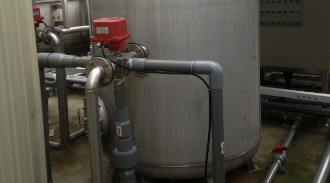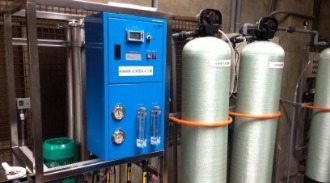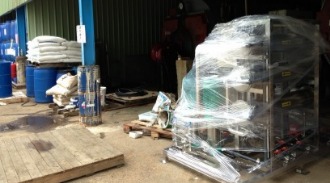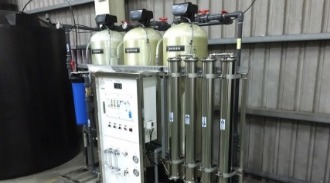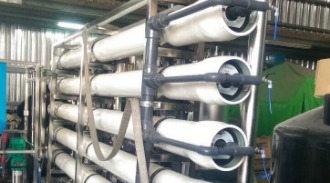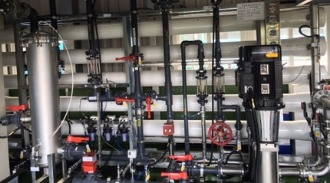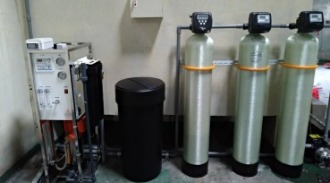 Who are we?
We are a water treatment company in Taiwan holding our philosophy to make effective solutions to you and eco-friendly to our environment.
Our water treatment equipment has done tested in Taiwan before delivering to your countries. All you need is to activate the systems by connecting the power at your local plants.
We also attach operation videos for your convenience of training. If needed, our engineers are on service to instruct overseas.